Van Singel Youth Theatre (VSYT)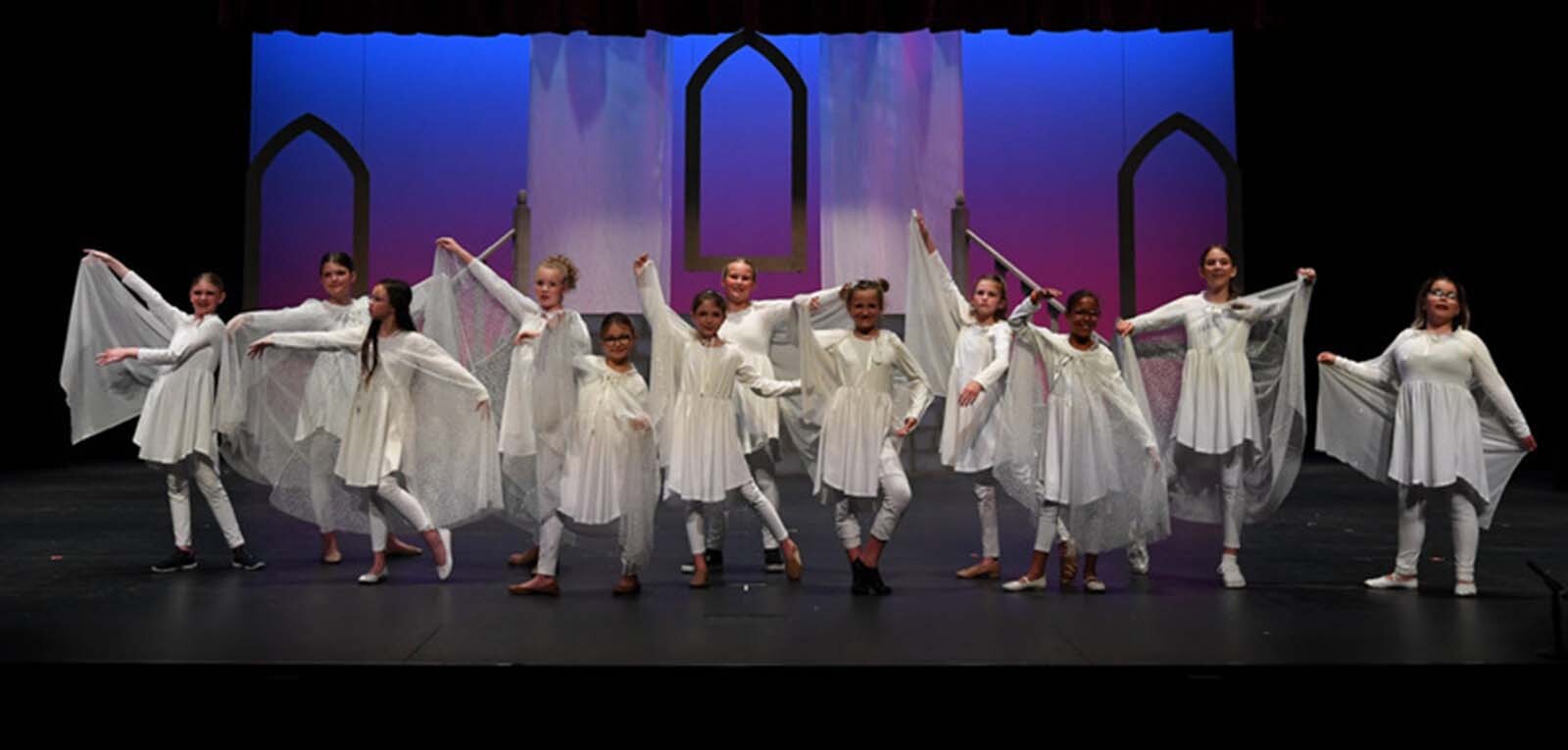 Finding Nemo Jr.
Van Singel Youth Theatre is proud to present our 2024 production: Finding Nemo Jr!
Open to 3rd-6th grade students.
Registration available soon.
Audition week: March 18th-22nd
Rehearsals: March 22nd-June 5th
Tech week: June 10th-13th
PERFORMANCES:
JUNE 14th at 7:00pm
JUNE 15th at 3:00pm and 7:00pm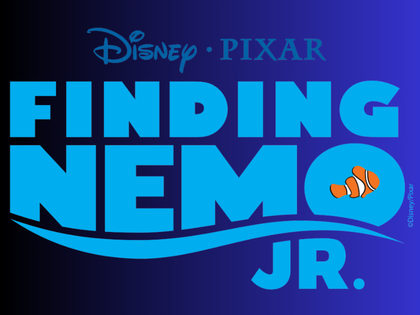 2023-2024 Workshops and Masterclasses
Calling all students in grades 3-8! Unleash your creativity, ignite your passion for the stage, and dive into the world of theatre with our immersive workshops and masterclasses. Get ready for an unforgettable journey of self-expression, teamwork, and artistic growth!
Join us for an unforgettable year of artistic exploration, growth, and boundless fun. As you register for the upcoming workshops and masterclasses, you'll automatically secure a spot in these fantastic sessions. Van Singel Youth Theatre is where dreams take center stage!
To secure your spot and explore our full range of workshops and masterclasses.
Hurry, spaces are limited, and the stage awaits!
Please Note: While you explore our current storefront for workshops and masterclasses, please keep in mind that certain captivating sessions might not be listed. These exclusive workshops are specially designed to be an integral part of our highly anticipated annual youth theatre production. Stay tuned and be ready for more exhilarating details!
---
2023-2024 Van Singel Youth Theatre Workshops & Masterclasses
Open to 3rd-8th Grade Students
HS Musical: Guest Audience Workshop
Friday, February 2nd 4:00 - 6:00 PM
A backstage pass to a high school musical rehearsal! INteract with the cast members and embrace the magic!
Audition Tips Workshop
Monday, February 26th 4:30 - 6:00 PM
With personalized feedback and guidance, you'll leave this workshop feeling prepared, confident, and ready to shine!
Choreography Masterclass: MiaVanErp
Monday, March 4th 4:30-6:00 PM
Ignite your passion for dance and movement in our youth theatre introductory to choreography!